Take control of your products' carbon footprint
Measure, analyze, and optimize your sustainability efforts with our carbon management software
Get in touch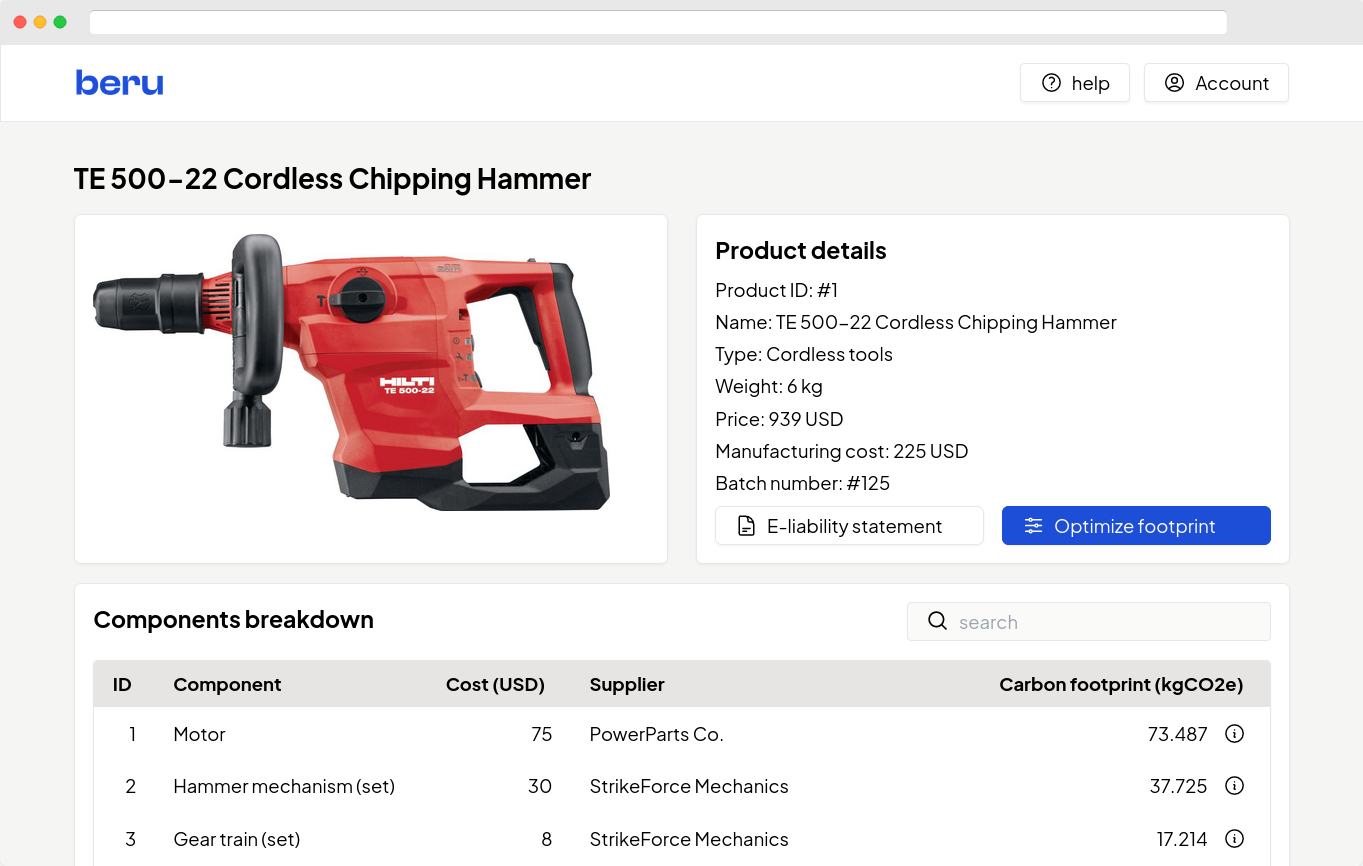 Why
beru
Systems integration
Integrates with SAP S/4HANA, SAP ARIBA, and other ERP systems
Import existing product & supplier data
Custom carbon emissions factor database
Component analytics
Product- & component-level emissions measurement
E-liability accounting & statements generator
Immutability of transaction records through blockchain
Footprint optimization
Simulate impact of product changes to their cost & carbon footprint
Collaborate with other departments
Smart recommendations for product improvements
We help you decarbonize your supply chain, one product at a time
Scope 3 is especially dificult to measure, yet alone manage. We help you setup accurate measurements and provide you the tools to reduce your products' carbon footprints.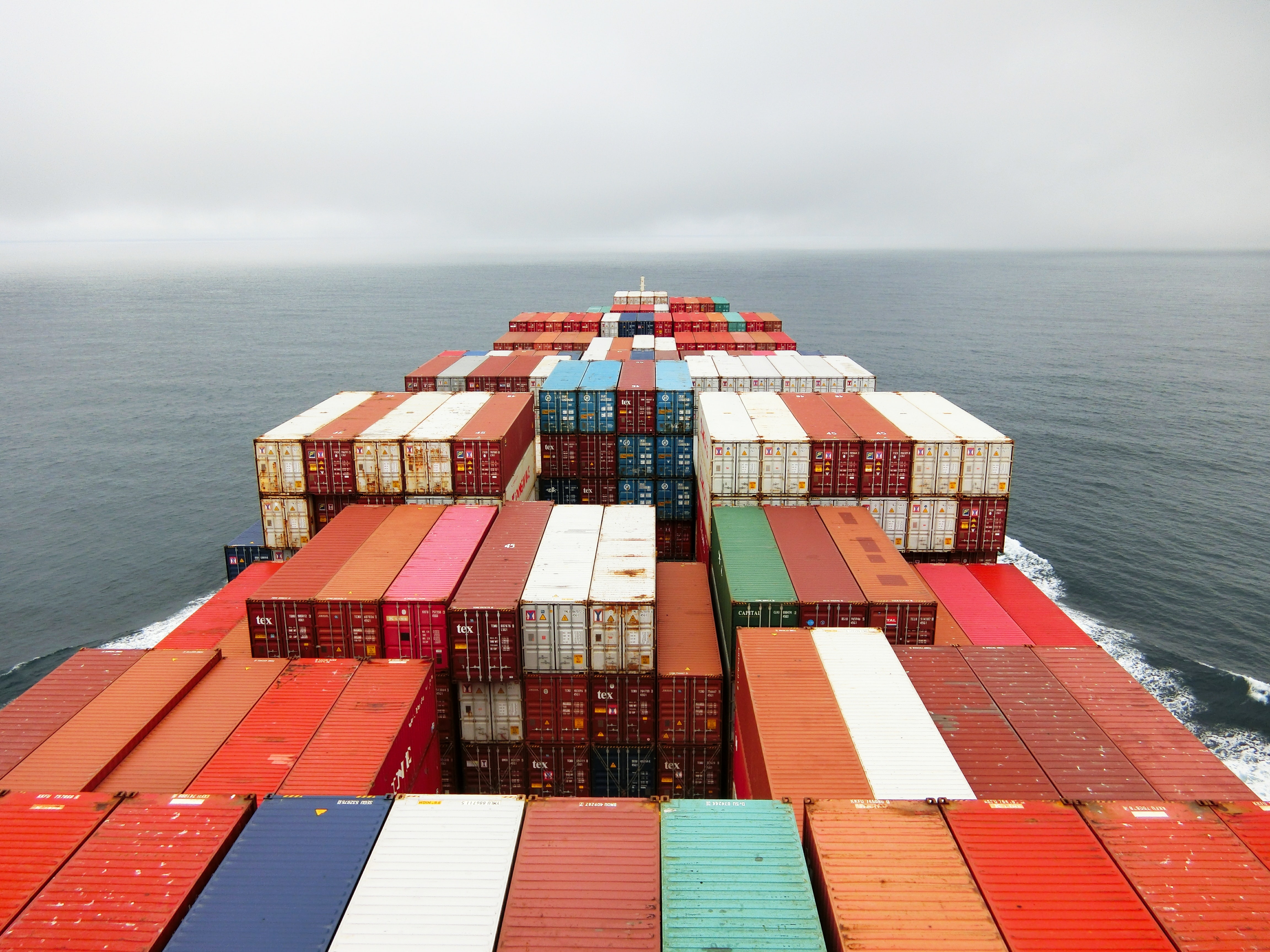 Frequently asked questions
How does your carbon accounting software work?
How is your software different from competitors in the market?
How can your software help my business reduce its carbon footprint?
How long does it take to implement your software?